Landmark Home and Land, Company Inc offers four unique home plan options:
We can change any plan or develop a complete new plan for your family and building site.  Changes are easy as we have a complete design and engineering team to help!
Please take a minute to review our video which explains how we help you!  Below the video are the plan options!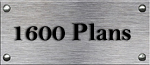 We offer 2,000 plans which you can build as they are or customize to your particular needs.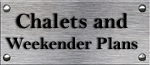 Lakeside, Mountain and Mini Cabin plans.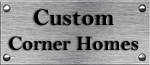 Custom Corner. A custom home program which allows you to fully design your home while keeping the structure simple to keep costs down.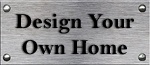 Do your own plans. Sketch up your dream home and send your ideas to us.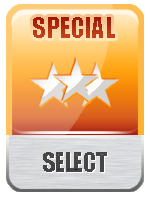 Landmark's "Special Select" line of homes are intended to be built for between $60,000 and $120,000. Same great Landmark quality, we have just "value engineered" the homes to keep costs down.